Storybook Farm Veterinary Hospital offers full medical services for all small companion animals, not just dogs and cats. We would love to take care of all of your birds and other small animals, like ferrets, rabbits, snakes and turtles (just to name a few).

Dr. Adams is our primary veterinarian in charge of exotic pets and he would enjoy meeting yours.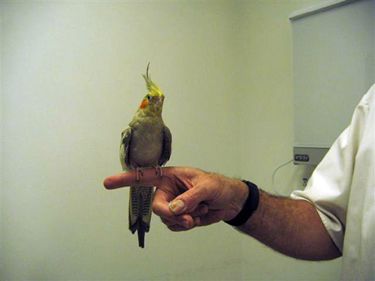 Follow us on Twitter!