For your convenience Storybook Farm carries the full line of Science Diet and Hill's Prescription Diet for our patients.

If you are unsure which formula would be best for your pet, do not hesitate to talk to one of our knowledgeable technicians.

Feeding the right formula for your pet's life stage is crucial to helping your pet live a long and healthy life.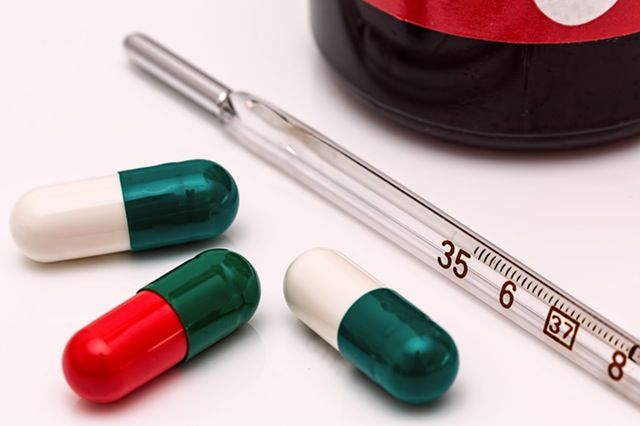 We currently carry the following formulas:
Hill's Science Diet Feline Oral Care 3.5 lb
Hill's Science Diet Feline Hairball Control 3.5 lb
Hill's Science Diet Natures Best Kitten 3.5 lb
Hill's Science Diet Puppy - Chicken 4 lb
Eukanuba Response F&P 6 lb, 15lb, and 30 lb
Purina DCO dry 18 lb
Purina EN Canned or Dry Formulas
Need to re-order your pet's food? You may call our office during business hours Monday to Saturday at 585-924-7740
Follow us on Twitter!